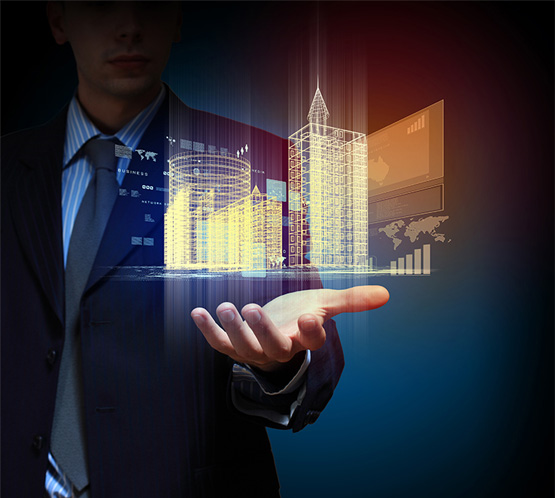 Turn Key Construction Solutions
Whether fully designed, partly designed or not designed at all, Gulf Falcon Contracting will take charge and deliver the project in a timely manner with the quality sought and with the agreed estimates.
Design Build: Gulf Falcon Contracting Co., has collaboration relationships with many local and International consultants, where we are able to start any project from scratch, providing the concept design, Schematic Design and the Detailed Design until issue for construction drawings including the acquisition of the Building Permit and deliver the entire construction from A to Z; (as they say until the Key).
EPIC: For those types of projects that require more attention to detail, Gulf Falcon Contracting Company will carry out works as per EPIC Contract, where we will Engineer, Procure, Install and Commission. During this scheme we will take the lead in training all of the end users staff on the operation and maintenance of the facility. During this process all that we ask the client to do, is sit and watch and we will do the entire job.
We also provide a full landscape and irrigation services, including design, maintenance, construction and irrigation.