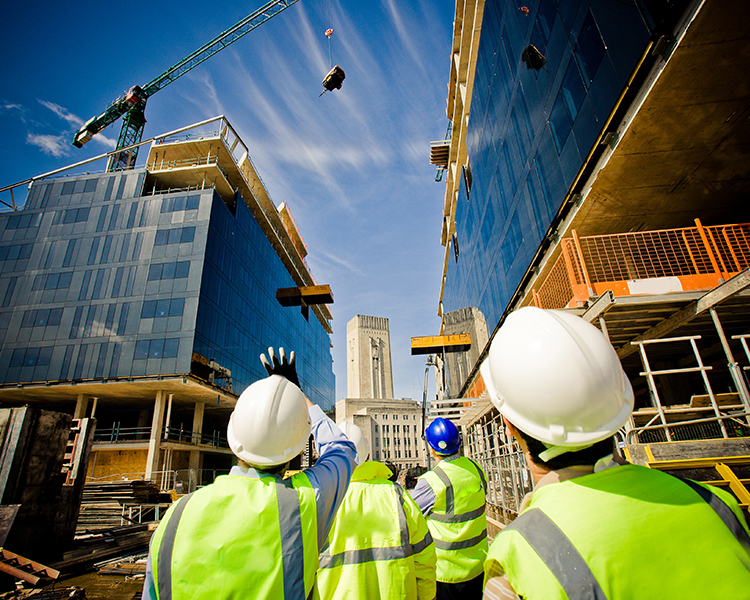 Civil Construction
GFC manages a large range of general contracting, industrial and building projects. In addition, the company provides end-to-end quality engineering services in construction, construction management and planning and design of projects including the following:
♦ Buildings and various civil projects
♦ Infrastructure works
♦ Detail Design, Contract Plans, and Specification
♦ Construction Planning, Scheduling, and Cost Estimating
♦ Materials and Equipment Procurement and Expediting
♦ Construction Management, Inspection, and Quality Control
GFC remains ahead of its competition due to its fast response to all service requests and its highly experienced staff. We always maintain precision and attention to detail throughout all areas of our work. GFC is committed to constantly enhancing operations by adopting innovative solutions and delivering projects on time with the highest standards of competence.