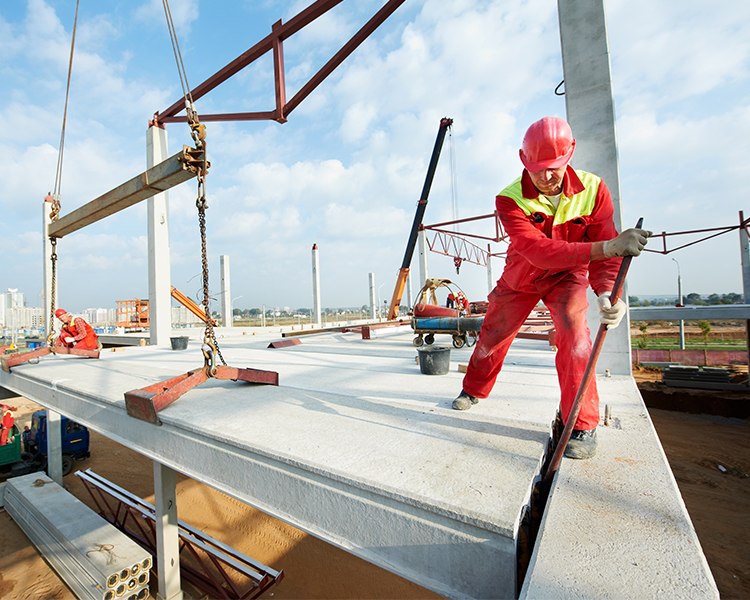 Introduction
Gulf Falcon is an establishment that focuses on providing quality services and sustainable projects to its clients. GFC started 9 years ago as a MEP contractor, but due to many client's demand, GFC has expanded its profile to include Buildings Construction as well. Today Gulf Falcon is all that you need to deliver your complete building from A to Z. We build your building from foundation to roof and everything in between.


Over a short period of time, GFC transcended to become one of the leaders in building various projects such as commercial and housing complexes, infrastructure, and has been instrumental in the industrial expansion of Qatar. GFC has also developed a wide range of professional specialties that became separate entities and support organization at different areas of the industry.


GFC's great strength lies in the capability of delivering projects on time with the required quality of work, experience, qualified staff of engineers and good craftsmanship. GFC continues to be recognized as a leader in its profession, demonstrated by its vast range of services.



Chairman / MD Message
With vast years of experience in the contracting and construction industry, GFC has become a pioneer in its profession, taking pride in putting our customers and clients as our top priority by carefully understanding their needs and requirements and by fulfilling them with utmost care and excellent quality. GFC is committed to develop and build projects that aim to a higher quality and growth with the dedication to protect the environment and to make sure that the health and safety of our staff, employees, and everyone involved is always taken into consideration.


GFC seeks excellence in modernizing the construction industry by being the benchmark in which top construction and contracting companies are measured. Today, as our business grows, we remain committed to our philosophy and belief in building high quality projects, from conception to delivery that complies with the highest international standards providing contracting services in an ethical manner with fair profit, and developing mutual beneficial partnership