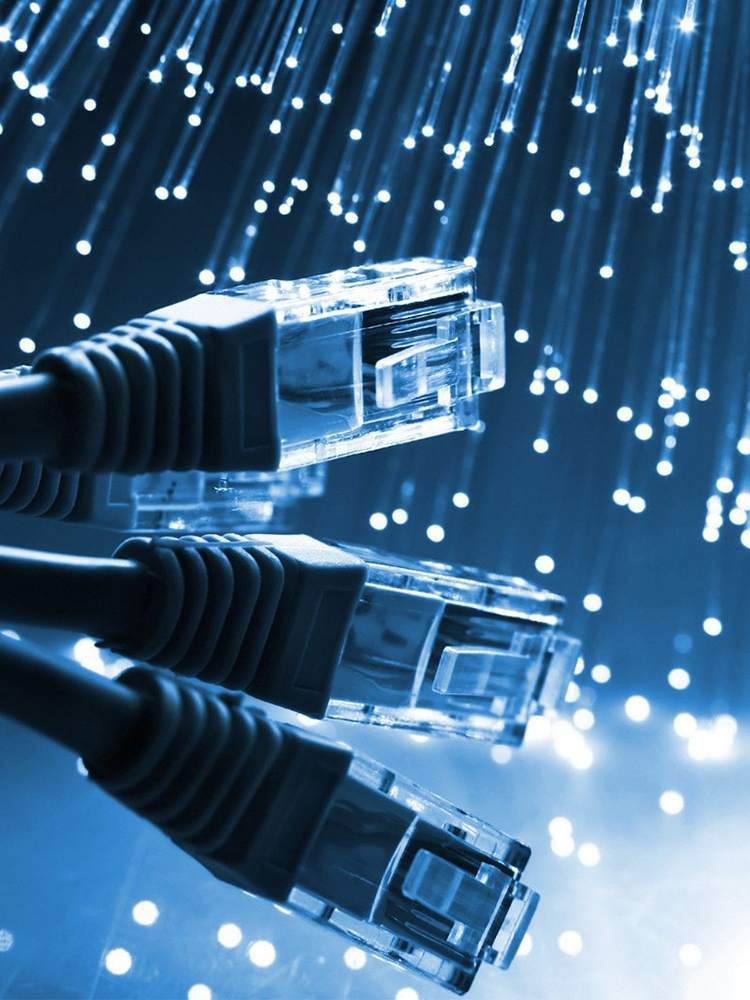 Gulf Falcon Contracting Company W.L.L. understands that in order to excel in their field they must have the adequate IT support, this is spanning from initiation of any project until the successful closeout process.
Therefore, we have adopted a policy of have all that you need in order to succeed in your work. Therefore, the following software systems are installed in house in order to achieve that purpose:
Project Control Systems (Cost and Document Controls):
PCM Version 13, we acquired one PCM license for all of our Cost and Document control systems Controls.
Schedule and Planning Control Systems:
Gulf Falcon Contracting Company has three licenses for Primavera 7
Cost Management and Cost Control Systems:
Currently Gulf Falcon uses Excel Technology for Cost Management; however we are in discussion with our IT supplier to acquire Hard Dollar software licenses.
Design and Shop Drawings Systems:
Gulf Falcon utilizes in-house ACAD Technology.
Communication Systems:
We acquired 1 Licensed to use PCM for Document Control Communications. Day to day email we have license from Qtel utilizing outlook Technology.