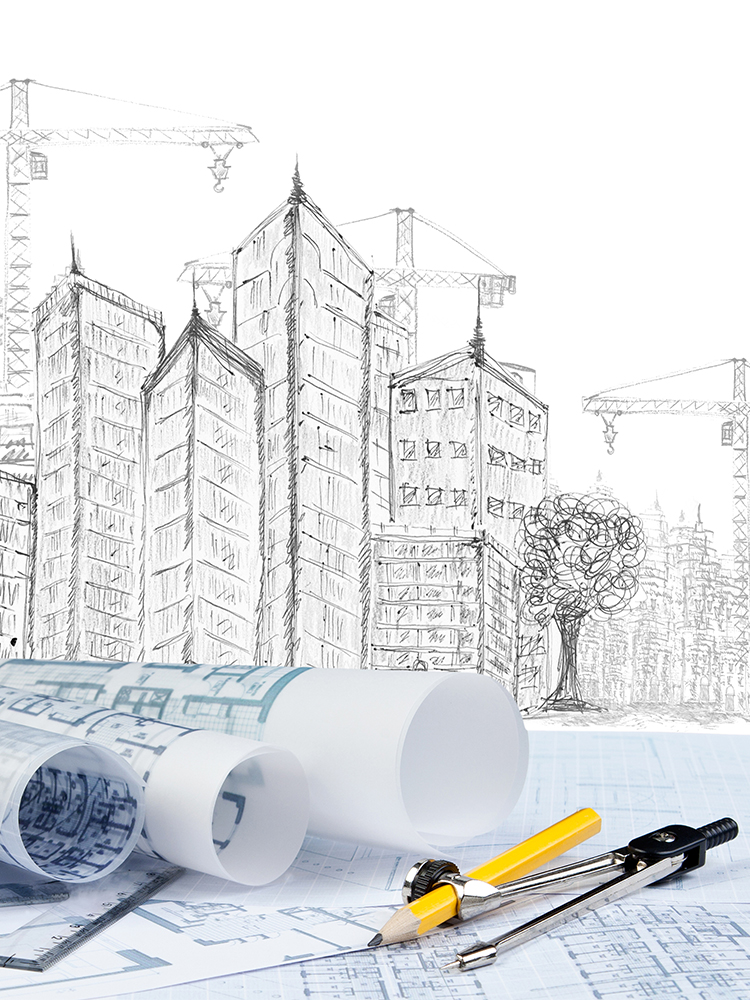 Mission
GFC is in business to construct and build new infrastructure facilities from conception to delivery and beyond, provide contracting services in an ethical manner, committed to understanding and fulfilling customer requirements and needs.
Vision
GFC seeks excellence in revolutionizing the construction industry by achieving new standards of Green Environment Sustainability and adopting international best- in class leading practices aiming for high quality that are significantly above current industry standards.
Values
We are proud to be a company that is driven by vision and fueled by our passion. The cores of our success are our people, and the three values at the heart of our business are:
♦ People
We recognize that our people are the heart of our organization. We strive to provide an environment that attracts, motivates, and develops individuals, and while encouraging cooperative efforts at every level and across all activities in the company. We create and implement a succession/ career progression planning program that clearly articulates corporate expectations while charting a course for employee development.


♦ Innovation
We encourage innovation to cultivate originality and pursue new ideas and technologies, while introducing the right processes and models to put them to work safely, quickly and efficiently, in order to continuously improve the standards and the diversity of our services for the common benefit of all stakeholders.


♦ Passion

We believe that great success requires heart and dedication. We embrace and foster passion in every aspect of our business from Innovation and learning, to management and client satisfaction, to employee and skills development.