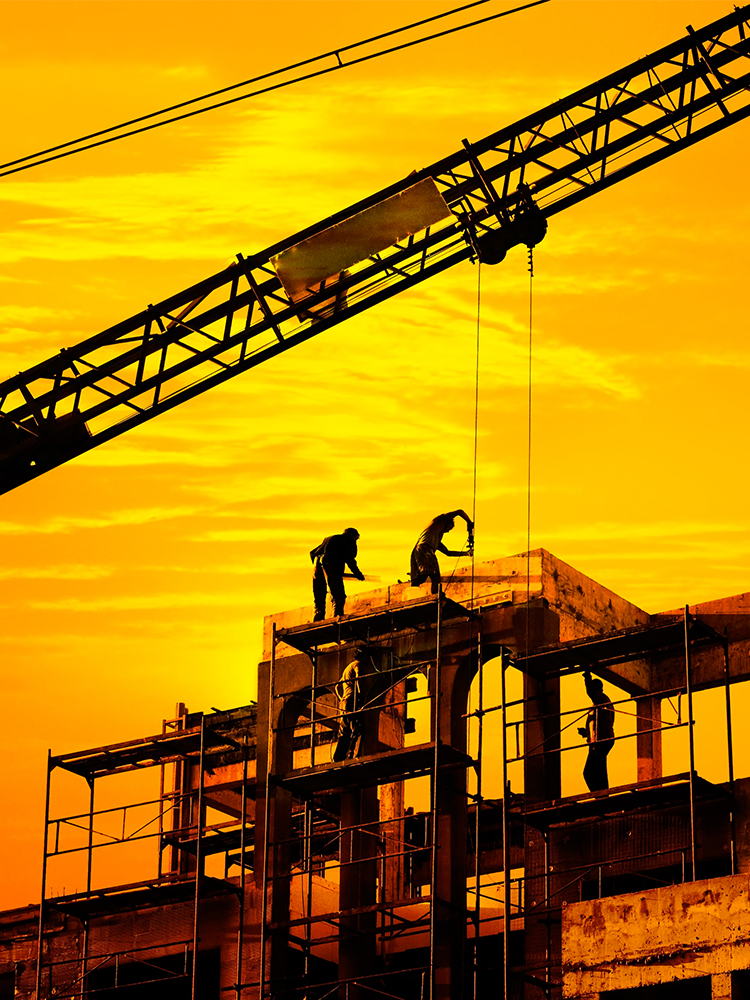 Quality
We take quality very seriously and train our staff and workers to insert quality in everything that we do, Quality has become a routine in our business as it is integrated in everything that we do. Outstanding results and meeting our client's expectations is our minimum standard.

Safety
A safe working environment is our commitment to our clients, staff and workers, whether at the office, the project site or at our warehouse, Safety is integrated in everything that we do.
Integrity
We are there to provide our clients with services the way we contract it to be done. Integrity coupled with truthfulness and honesty governs our relationship with our clients. Our objective is to build a long-lasting relationship based on trust and respect with all of our clients.

Innovation
The latest in technology is always utilized by our company in order to deliver the best possible product. We aim to have a positive impact on our clients and the community that we serve.
Flexibility
Clients may change their requirements from time to time due to a new business need or to meet a certain regulatory authority stature. We are flexible to meet such requirements with little or no impact on the schedule, and we endeavor to keep the impact on the budget very minimal.


Environmental Responsibility
Every effort is made to promote, and implement the use of environmentally friendly materials and the use of sustainable practices that help preserve the good of our environment.

Community
Supporting the community that we work in is one that we seek to be very active in, providing coop and employment opportunities to local graduates and promoting the use of locally available materials.